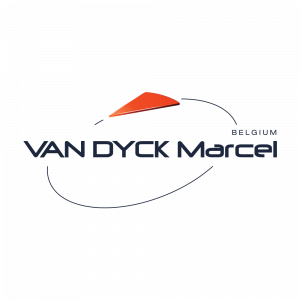 Since April 2018, Van Dyck Marcel Belgium NV has expanded ist partnership with BROCK Kehrtechnik GmbH and is now the importer fot the entire Benelux area.
The collaboration between the two companies began in 2017, with Van Dyck Marcel taking up the importership & distributorship fort he Belgian market. This co-operation proved so successful that it was further expanded.
With more than 15 years of experience in the sector of machines for urban cleaning and road maintance, Van Dyck Marcel Belgium NV automatically proved itself tob e the most suitable partner for BROCK to approach the Benelux market.
Van Dyck Marcel Belgium NV and BROCK Kehrtechnik GmbH found each other in their similar, custumer-orineted, personalized approach. Competence, quality und service are the pillars on which you can rely for both companies.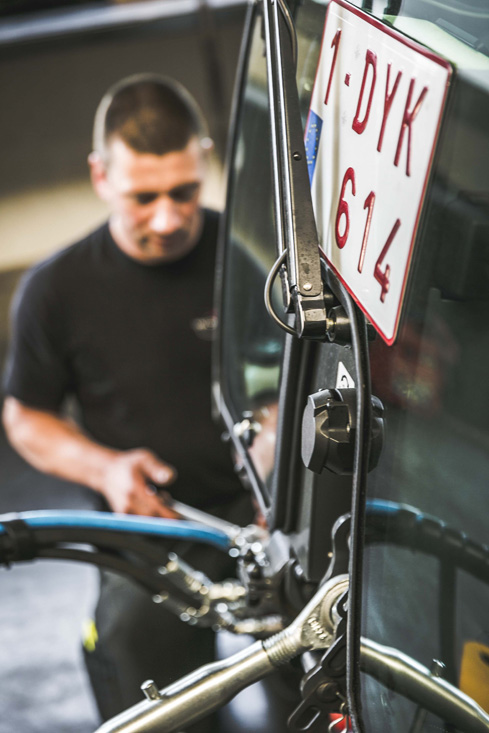 Van Dyck Marcel Belgium NV has joiend forces with Can de Pol Voertuigtechniek, which acts as a dealer an das a service point fot the Durch market.
Withe the innovative chassis-mounted sweepers from BROCK Kehrtechnik GmbH we can certrainly make an impact on the Benelux market, offering the best in road sweeping technology to municipalities, service providers and road contractors.
Van Dyck Marcel Belgium
Provinciebaan 71
2235 Houtvenne
Tel: +32 (0)16 69 91 56
Mail: info@vandyck.be